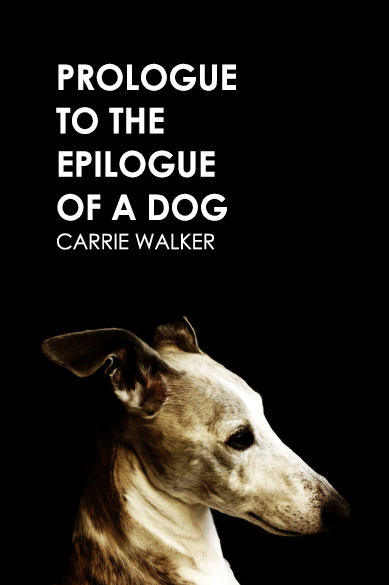 PROLOGUE TO THE EPILOGUE OF A DOG
Prologue to the Epilogue of a Dog is an ode to a dying dog told through prose and photographs. This small book is the first in a series of works that explores the human-canine relationship as exemplified by my own relationship with my dog, Trooper; and marks the beginning of a reluctant confession that, for many years, my dog has been my greatest muse.
To order a copy, please follow the Paypal link. Each copy is $20 CDN with free shipping within Canada. ETA is 13 to 26 days depending on stock. You can preview the book here.